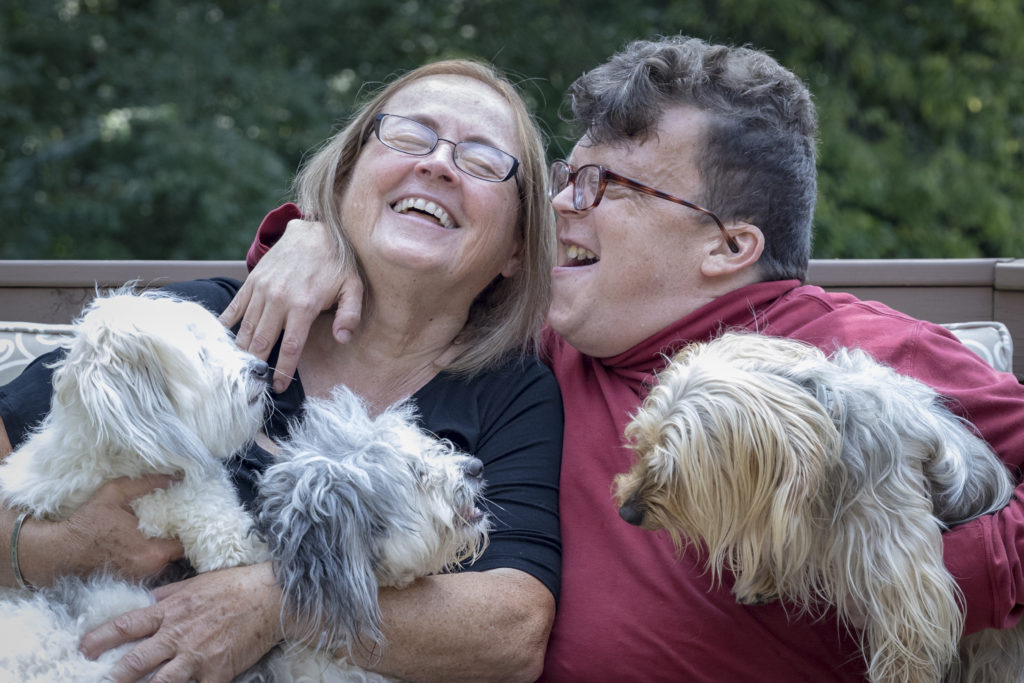 I'm a Life and Creativity coach.  As a Life coach, I help women post-divorce or women at a point in their lives where they are ready to pivot, identify their passions and create their dream lives. I usually work with women 1-1 but am in the process of creating a group program. On the Creativity side, I am a mindset coach, helping writers and artists release blocks and create productive practices. I teach workshops and classes and love coaching individuals. 
I'm a writer. In addition to personal essay, memoir, and fiction, I am the author of the bestseller Post-Divorce Bliss: Ending Us and Finding Me. My work is published in numerous anthologies and literary magazines. I fulfilled a wish I made when I read the first Chicken Soup for the Soul book and said to myself, one day I'd like to be in a book like this. Though that dream was deferred for many years, I now have essays published in Chicken Soup for the Soul: Inspiration for Teachers (2017), Chicken Soup for the Soul: The Best Advice I Ever Heard (2018), and Chicken Soup for the Soul: Life Lessons from the Dog (2019).  I'm currently working on a second self-help book and a novel. I'm nurturing a dream that the novel will be made into a Hallmark movie. I hope that comes to fruition a bit faster than my Chicken Soup dream did!
I taught for more than thirty years, students from pre-school through the doctoral level and loved every one of them. At the end of my career I was the Teacher Coach at an incredible charter school I co-founded with an amazing and visionary group of teachers. It was the high point of my teaching career.
The last thing I ever thought I would be is divorced. I married my high school sweetheart and we had one son. Divorce is one of the two top life stresses and divorcing after a long marriage can be particularly challenging. It took me a long time to sort through things and find happiness again. I am passionate about helping others travel that recovery path faster and with more ease.
I have a bachelor's degree in psychology and a master's and doctorate in education. I am a life long learner, in traditional institutions of learning and in the school of life.
My superpower is seeing the best in people and helping them see it too. 
I live in Dayton, Ohio with my son and three lively dogs. I have wanderlust and travel the world whenever I have the opportunity. I'm an avid reader, love to walk, am a Francophile, and enjoy crafting, cooking, and being with old and making new friends.