Watch Jude's Interview on the Morgan James Red Carpet about her book Post Divorce Bliss: Ending Us and Finding Me!
Watch Jude's interview with Zac Pitts and Julia Palazzo, hosts of Living Dayton on NBC affiliate WDTN!
Angela Lauria's  (The Author Incubator) Red Carpet interview with Jude 
Motivational Talk: Why I Dance
Louise H Reid's in depth radio interview about Post-Divorce Bliss: Ending Us and Finding Me and Jude's coaching strategies.
Single on Valentine's Day? No Problem!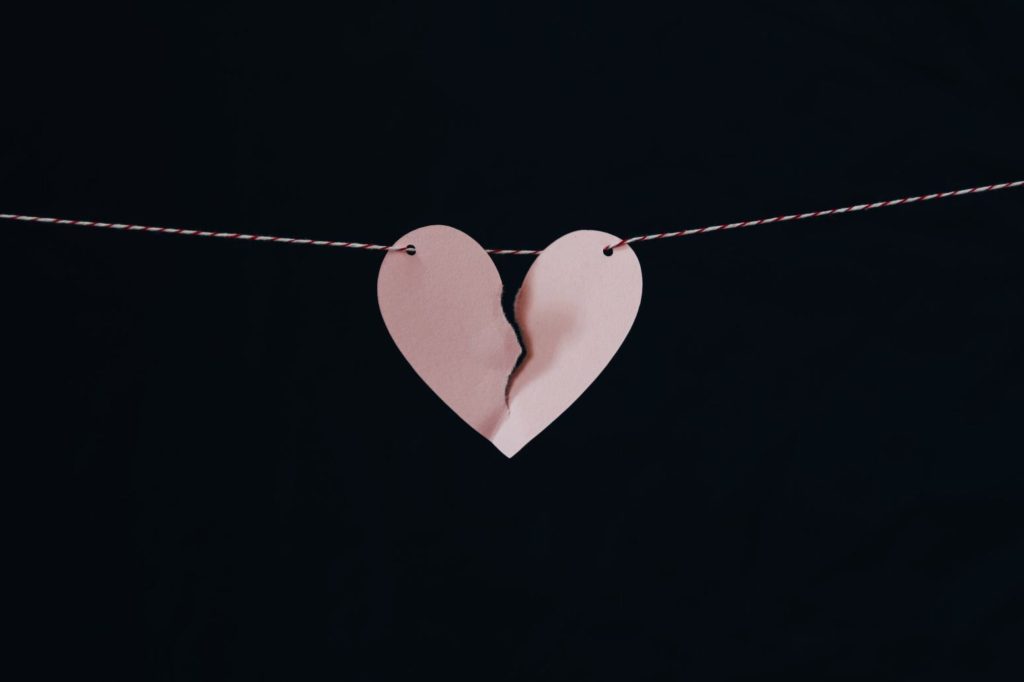 It's been several years since my first Valentine's Day post divorce yet I clearly remember how difficult that holiday was. We are bombarded with advertisements and promotions weeks in advance featuring starry-eyed couples. There are the diamond engagement ring ads encouraging a romantic proposal. There are heart shaped necklaces and ruby rings and strands of pearls.
8 Tips for Your First Post-Divorce Holiday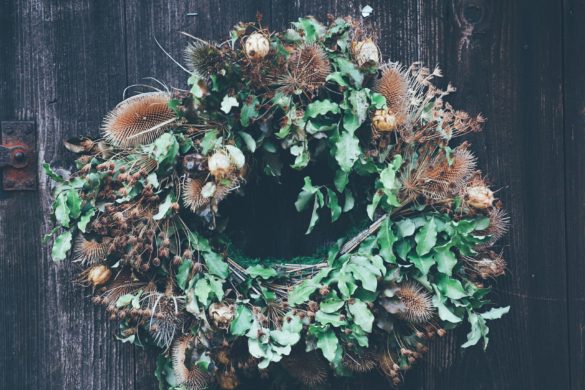 Divorce is life-changing and whether your divorce was amicable or acrimonious, your life is different. At no time is this more noticeable than at the holidays. Here are eight tips to make that first holiday season easier.