Single on Valentine's Day? No Problem!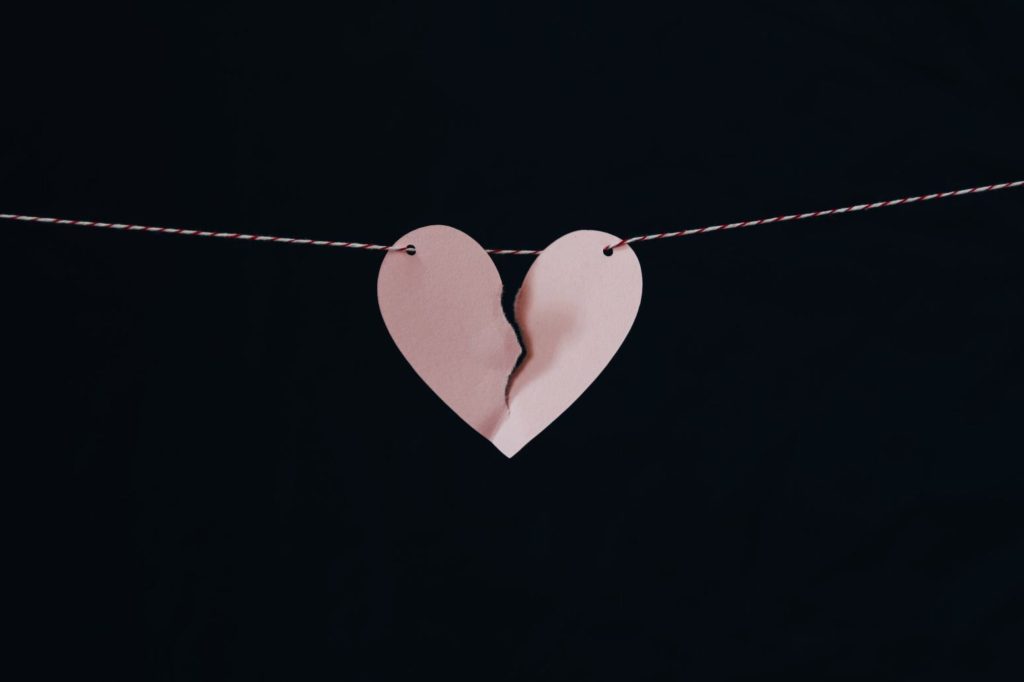 It's been several years since my first Valentine's Day post divorce yet I clearly remember how difficult that holiday was. We are bombarded with advertisements and promotions weeks in advance featuring starry-eyed couples. There are the diamond engagement ring ads encouraging a romantic proposal. There are heart shaped necklaces and ruby rings and strands of pearls. Of course the floral industry ramps it up, offering long stemmed roses and gorgeous other bouquets. Chocolate anyone? Those heart shaped boxes of delectable treats along with cookies, cakes, and tarts are everywhere. Newspaper ads have spreads of sexy lingerie as another tempting Valentine gift. Restaurants offer special couples menus including wine to add some spice. My ex always gave me a lovely gift, usually jewelry. There was always a sweet card as well. Then suddenly, no valentines were coming my way. He was in another relationship and I was not. It was still hard for me to even imagine being with someone else. So what to do? It was time to break out of the Valentine's Day is for couples only mindset.
I got creative. I invited ten women friends to my home on Valentine's Day night. Some were single. Some were divorced. Some had husbands who were total duds in the romance department. I explained that I was not going to be cooking but there would be plenty of wine and chocolate and I would order in pizza. The purpose of the night was to celebrate us as women. The only requirement was for each woman to buy a gift for herself. I asked each to think carefully about what her heart desired and then buy exactly that. It could be big or small, expensive or inexpensive, didn't matter. What mattered was that it be exactly what she longed for most. I asked her to wrap the present as beautifully as she desired and bring it to the party.
What an amazing night we had. Each woman opened her gift as we all oohed and aahed. The best part was listening to the explanation each woman shared for why she chose what she did and why she deserved it. The gifts were not the traditional lingerie and jewelry. Well, there was one set of absolutely spectacular lingerie; bought by a woman we would never have expected to go for that. We cheered for her when she said something like, I always wanted lingerie like this and I am going to wear it just for myself, to make me feel beautiful. One woman bought herself a card that contained a gift certificate for a local home improvement store. Included in the card were paint chips and photographs of the new cabinets and kitchen counters she wanted. This woman was treating herself to a kitchen makeover. Her husband had been balking about it for years, and she decided she deserved a new kitchen, had waited long enough, and gave it to herself. We stood and applauded her. Some women bought themselves books and magazine subscriptions. One woman bought herself a power drill! The beauty of this new celebration was that it was still about love. We were practicing self-love and demonstrating love and affirmation for one another, complete exactly as we are, without regard for relationship status.
Here are a six more suggestions that could include both men and women friends for a non-couples Valentine celebration:
1. Invite folks over for a movie. You can choose a traditional love story with a happy ever after ending and poke fun at it, or not! Perhaps go totally opposite the love mood and watch a horror flick.
2. Host a craft party. You can choose a simple-to-complete project and have supplies and directions on hand. Creating something can be so satisfying!
3. If your friends are foodies, consider making a meal together, planning the menu in advance and sharing the course cooking duties.
4. How about meeting at the gym, working out hard, and then finding a decidedly non-romantic burger bar to replace all the calories you burned.
5. Maybe a wine tasting? You can set it up at a wine shop or have each guest bring a bottle and create a tasting bar at home. The host can provide some appropriate snacks.
6. If you are feeling particularly irreverent, host a card writing night. Have everyone bring a sappy, sweet Valentine card and then rewrite them from a snarky viewpoint. Laughter is always good! You could expand this to the snack part of the evening by having those little hearts or wafers with the sayings on them and rewrite those as well.
I think you see where I am going with this. I am suggesting you push back a bit against the overwhelmingly couple orientation of Valentine's Day and be more playful with it. Celebrate you, your friends, and the joy of living. Make this Valentine's Day uniquely YOU!